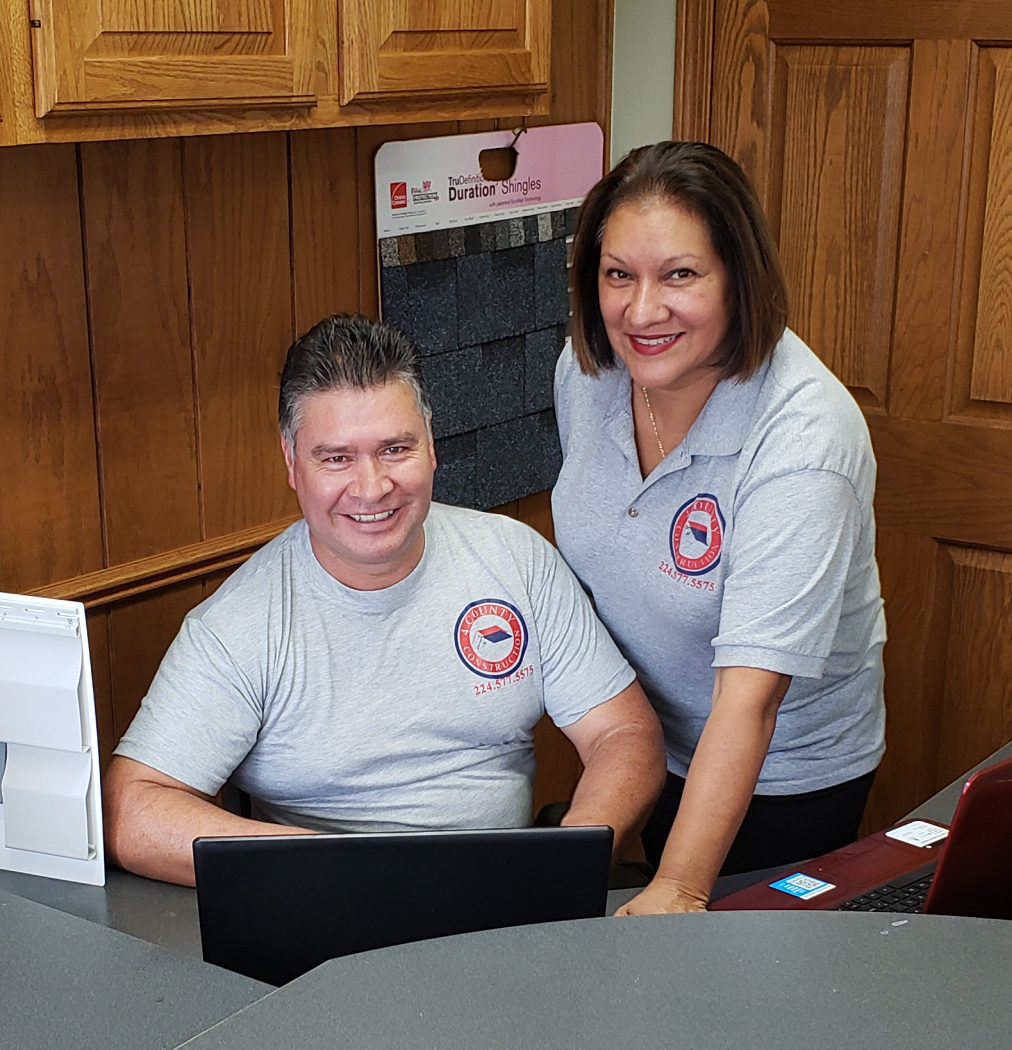 Our family-owned and operated business boasts excellent customer service and craftsmanship.
We specialize in Roofing, Skylights, Siding, Gutters, Decking and Window services at competitive prices!
Commitment to reliable service, craftsmanship, and the highest quality products.
4 County Construction doesn't believe in cutting corners on quality, which is why we have a variety of rigorous quality standards for our products and services. We are Insurance Claims Specialist.
4 County Construction Co. mission is "Honesty – Integrity – Professionalism"
For projects large or small, our professional crew goes the extra Mile to get you the highest value for your home investment.
A Leader Among Home Improvement Companies!
REQUEST AN APPOINTMENT