Looking for new windows for your home? Whether your current windows are leaky and energy inefficient or they're simply old and outdated, new windows are the perfect solution for instant home improvement both inside and out.
4 County Construction can help improve the look, comfort & value of your home with our window solutions. We install energy-efficient windows in a variety of eye-catching styles, you'll get to choose from a variety of different window types that will complement your home's architecture and meet your personal preferences. Save Energy and money with new replacement windows at affordable prices for any budget. Get started with a free, no-obligation quote.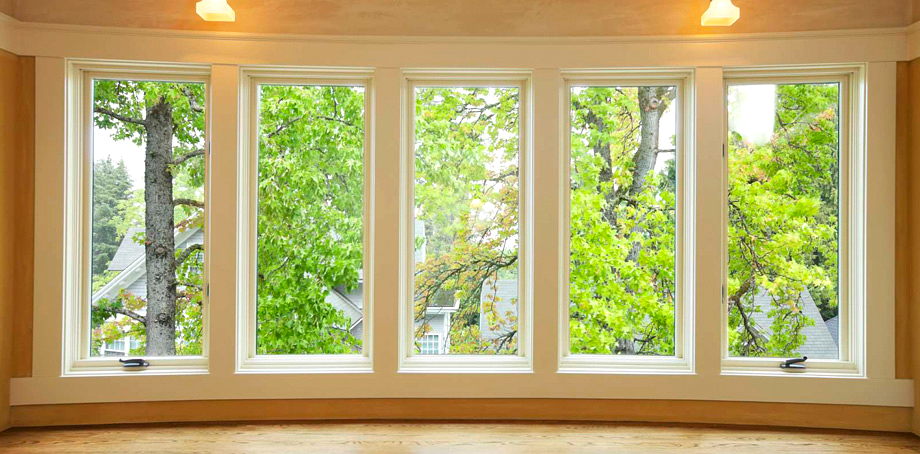 Easy to maintain windows: Products we use allow your windows to be easy to clean and take care of. Materials such as fiberglass and vinyl are durable and maintenance-free.
Home value: By replacing old windows in your home, you can increase its value when it comes time to sell it. Replacement windows make a huge difference in appearance and stability.
Energy savings windows: During cold winters, properly-insulated windows can keep your home at a comfortable temperature and reduce your heating expenditure.
Window aesthetics: Beautiful, new windows can add to the appearance of your home on the inside and outside. Getting the look you want is important, which is why we offer a variety of styles and materials.
For windows we only use these quality products.
For projects large or small, our professional crew goes the extra Mile to get you the highest value for your home investment.
A Leader Among Home Improvement Companies!
REQUEST AN APPOINTMENT