Whether you need a minor repair or full roof replacement, 4 County Construction is qualified in all aspects of roofing. We understand that your home is a major investment.
Choosing the right roofing shingle can be an overwhelming process. 4 County Construction makes it easier than ever to pick the style, color, configuration, and price-point that fits your needs. We focus on finding the best fit solution for your roof replacement needs. Call us today for your free consultation!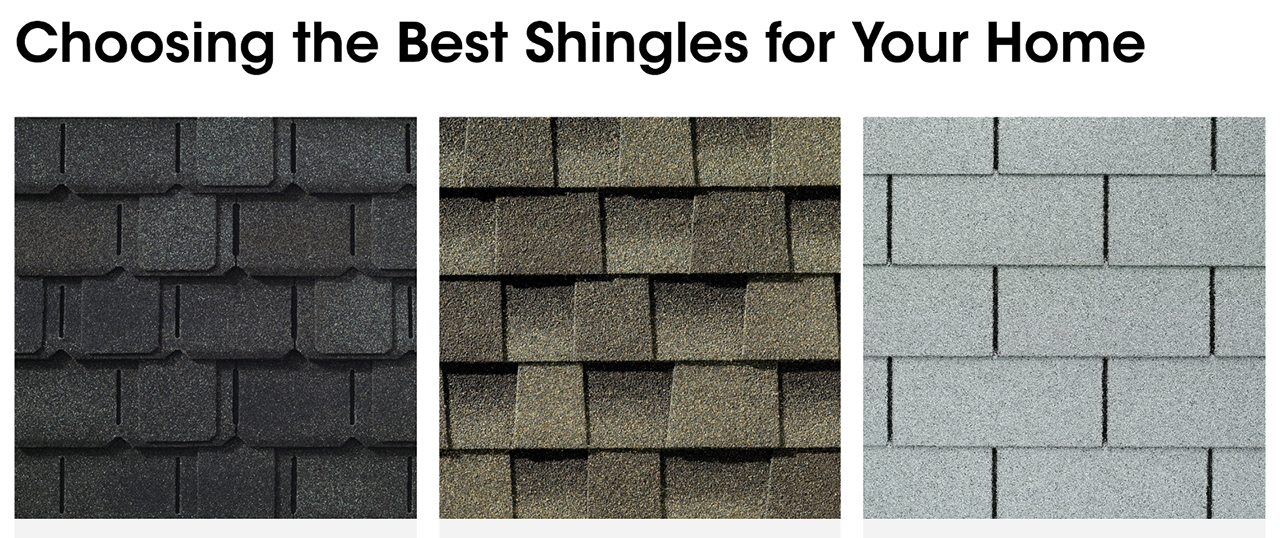 For roofing we only use these quality products.
For projects large or small, our professional crew goes the extra Mile to get you the highest value for your home investment.
A Leader Among Home Improvement Companies!
REQUEST AN APPOINTMENT