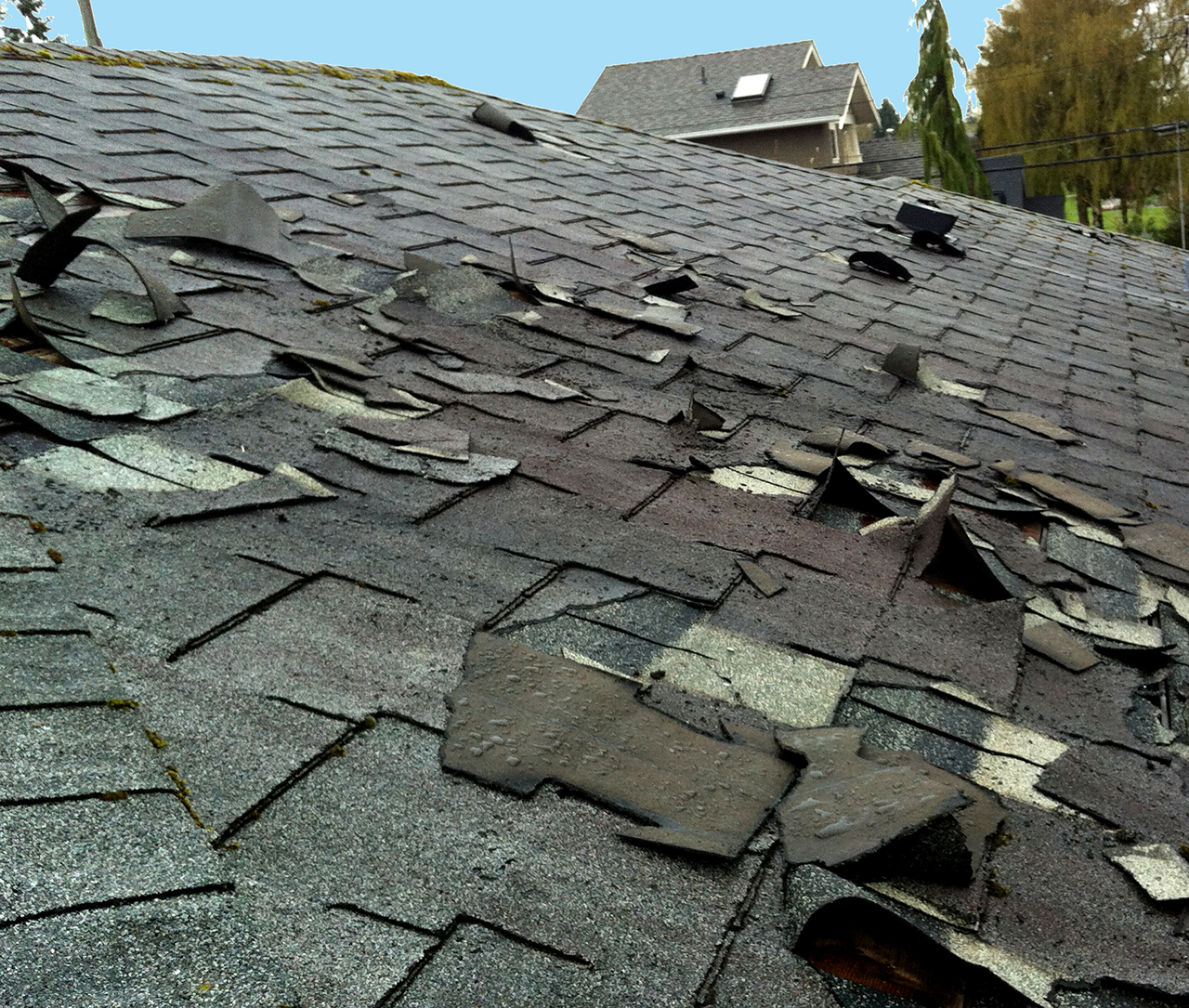 4 County Construction Co. offers quality Home Improvement Services:
Emergency roofing repairs being just one of them. Many homeowners have encountered roofing problems at some point in their lives. From small leaks to major damage, roofs suffer from a number of common ailments that demand immediate attention. 4 County Construction provides fast, effective repairs for wind, hail, snow and ice damage. In the event of a roofing emergency, it's important to quickly get professional repairs in order to prevent damage to the inside of your home. 4 County Construction is always ready to go into action at a moment's notice!
Insurance Claims Specialist:
If your home has been damaged, contact 4 County Construction before calling your insurance company. We will help you navigate your way through the home insurance claims process!
4 County Construction know's how to spot minor or even hidden signs of damage. We will inspect and evaluate your roof thoroughly, and prepare a detailed assessment for your insurance company. And we will be on your side through the entire process until your insurance claim is approved.
For projects large or small, our professional crew goes the extra Mile to get you the highest value for your home investment.
A Leader Among Home Improvement Companies!
REQUEST AN APPOINTMENT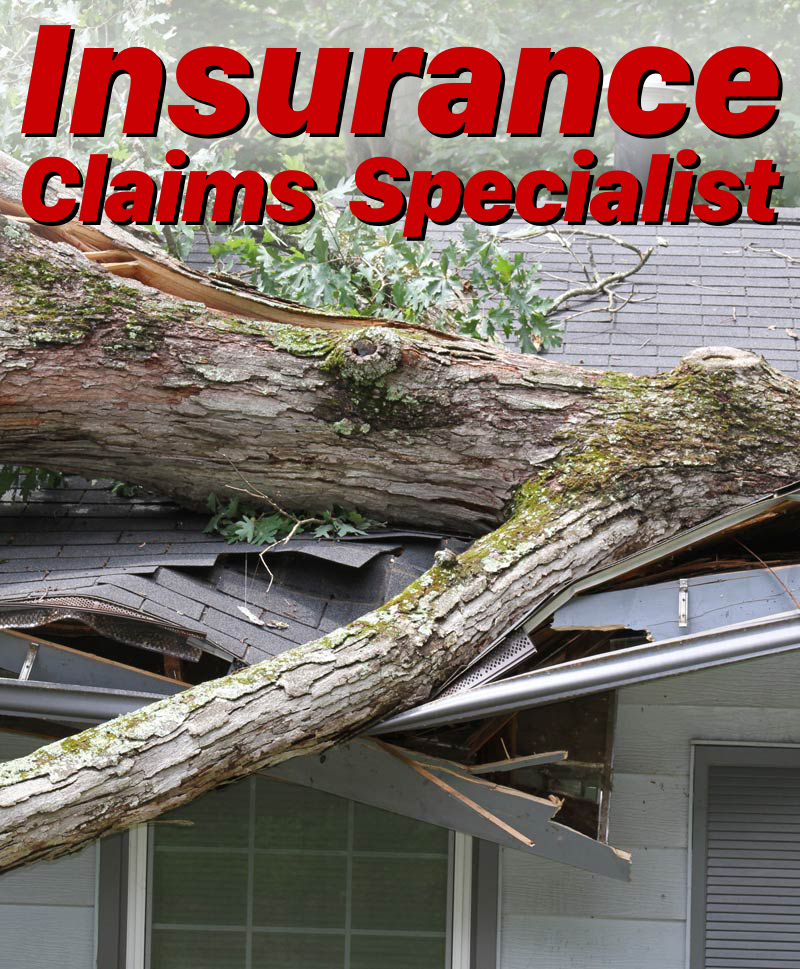 For roofing we only use these quality products.

For siding we only use these quality products.